Staufenberger Grossenberg
The vineyard reaches from the foot of the Merkur Mountains-313 meters (1027 feet) above sea level-south-southeast into the Murg Valley.: The Staufenberger Grossenberg. Rich, healthy grapes result from a biologically intact environment so we maintain a variety of native plants and animals which thrive in our vineyard, enhancing the cultivation of our grapevines. Our grapevines are nourished with all natural fertilizers and minerals : No synthetic chemicals are used. Our goal is to work economically in harmony with nature. We gladly comply with stringent guidelines provide by the European Common Market Standard for Ecological Agriculture.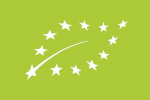 Only two percent of European wines are organically produced.The wines of Staufenberger Grossenberg are proudly counted in this elite group. Fully ripened grapes-organically grown-are the basis for our wines. At harvest time the grapes are carefully hand picked and delivered to our wine cellar.
---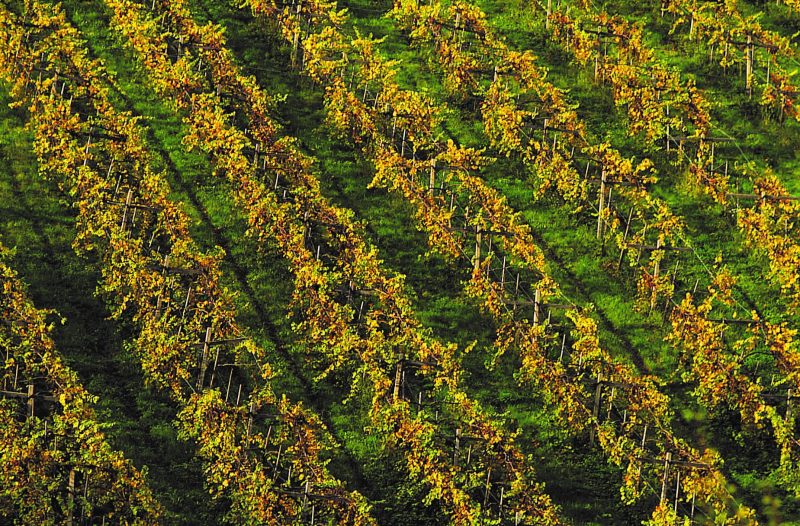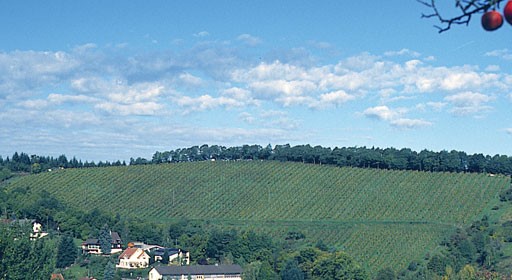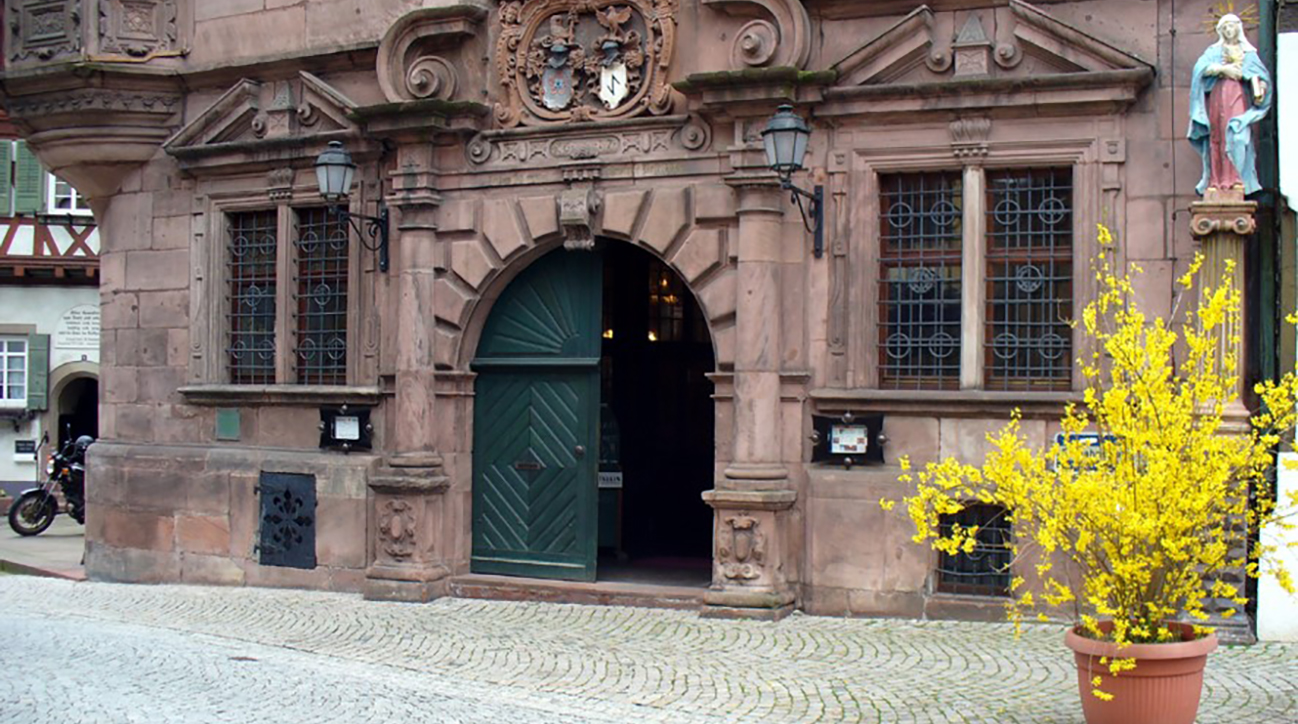 Old Town Hall Gernsbach
---
The 'Altes Rathaus', the Old Town Hall, was erected in 1618 in a renaissance style on the marketplace in the old town of Gernsbach. Today, serving as the central seat of our business, its ground floor harbors the shop in which we present our own wines.

The Old Town Hall's historical cellar with its cross-vaulted ceiling creates a one of a kind ambiance, ideal not only for intimate and unique wine tastings, but also for festivities and cultural events of most any kind.


Here you will be given the opportunity to taste, enjoy, and select the wine best suitable to your personal preference, comfortably distanced from rush and bother.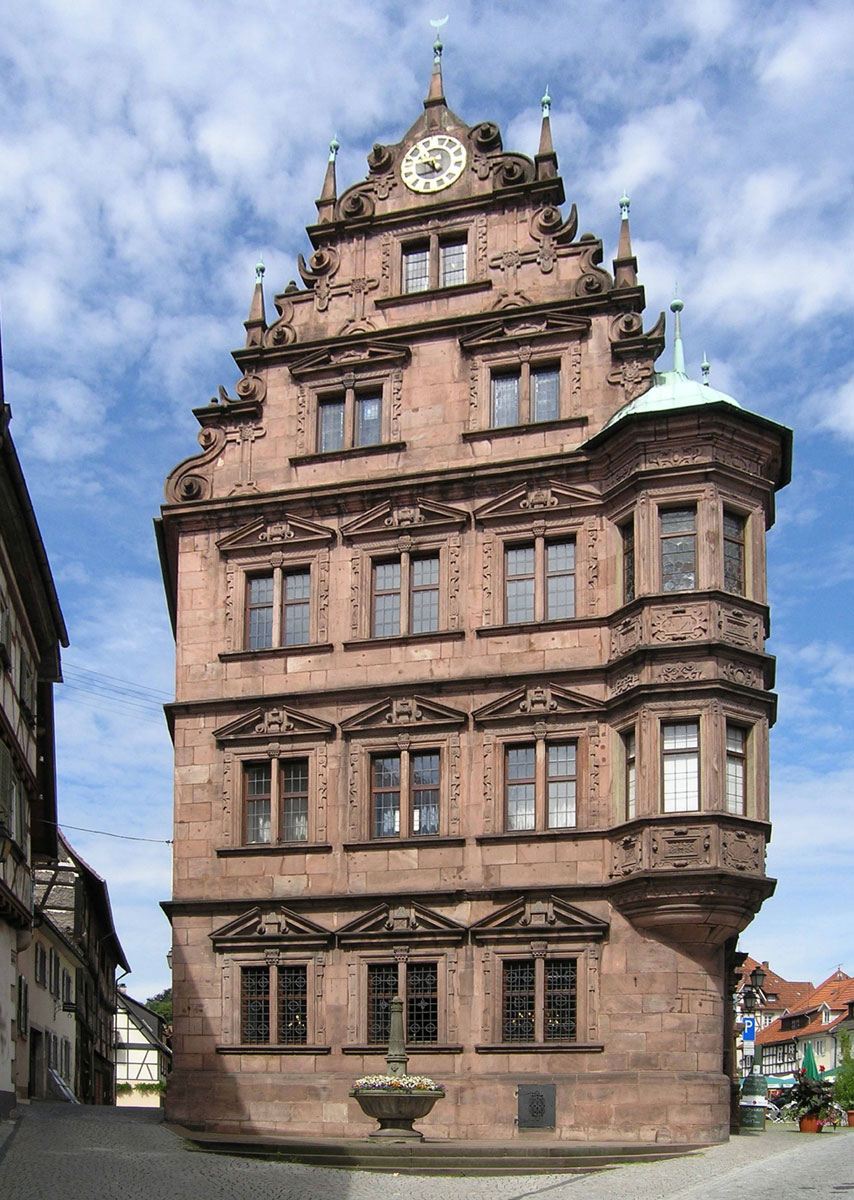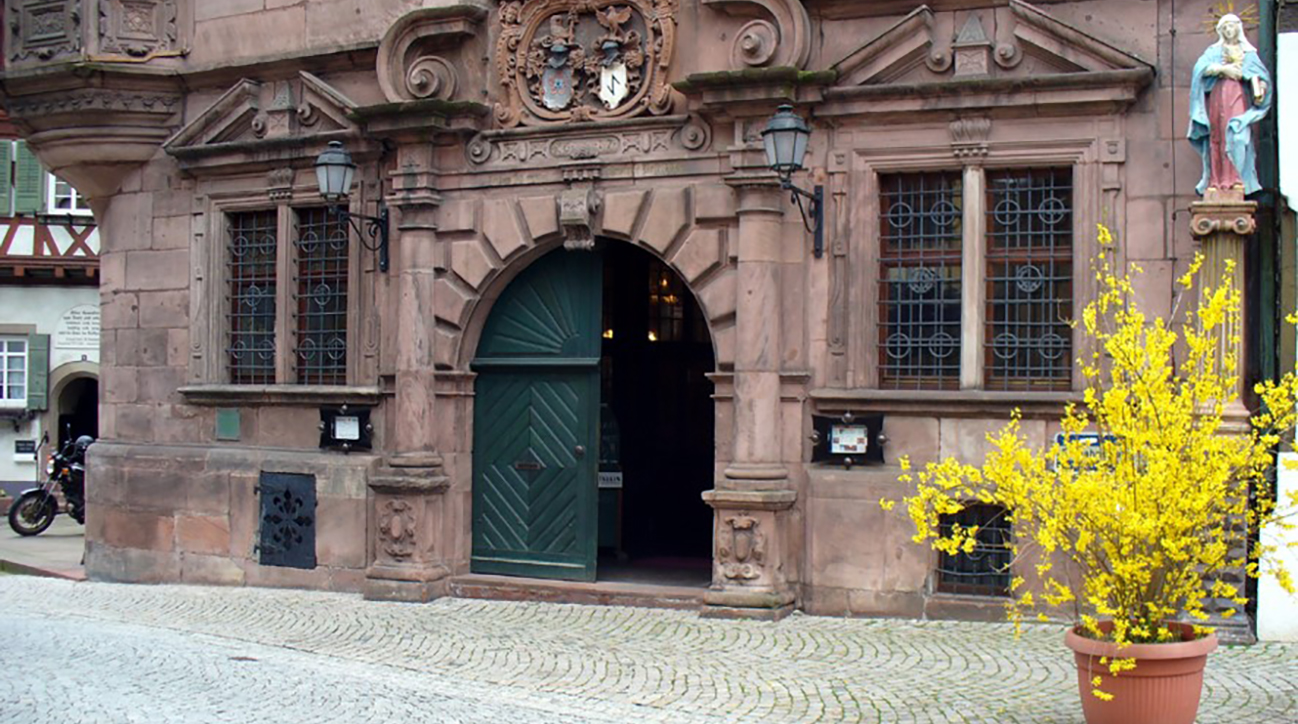 Our wine tasting
---
The wine tastings in our beautiful vaulted cellar with vintner Rainer Iselin are available by reservation.
---
To make a great wine one needs:
A mad man to grow the vine,
A wise man to watch over it,
A lucid poet to make the wine,
A lover to drink it.

Salvador Dali